Salem Hello
This giant cookie is generous, more convenient and faster. But be careful, it goes very quickly.
Make it in the tablet mold allows you to limit the portions and suddenly it's as if you were preparing 16 cookies.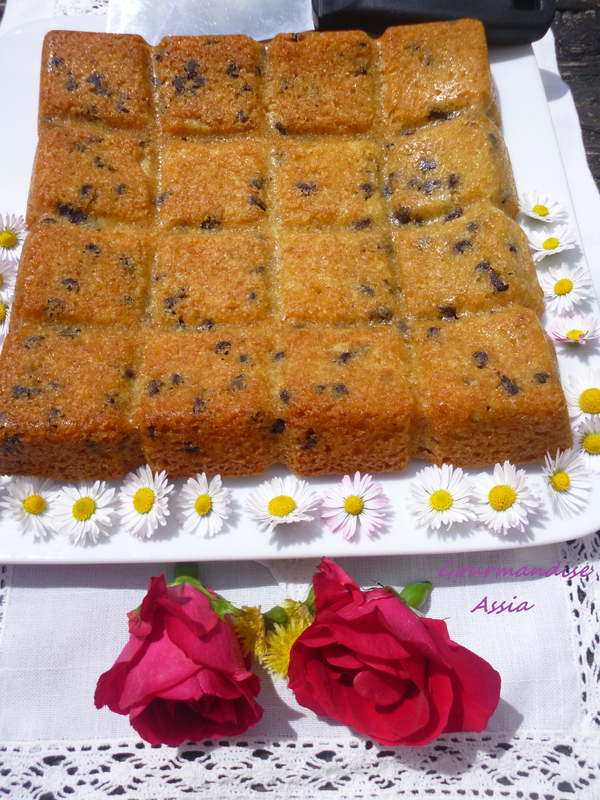 Giant Almond Cookie
A gourmet family snack for a sunny spring weekend. This variant is with almonds which bring taste and good texture to the cookie.
If you don't have this mold, you can make it in a circle, frame or removable mold of 20 cm in diameter.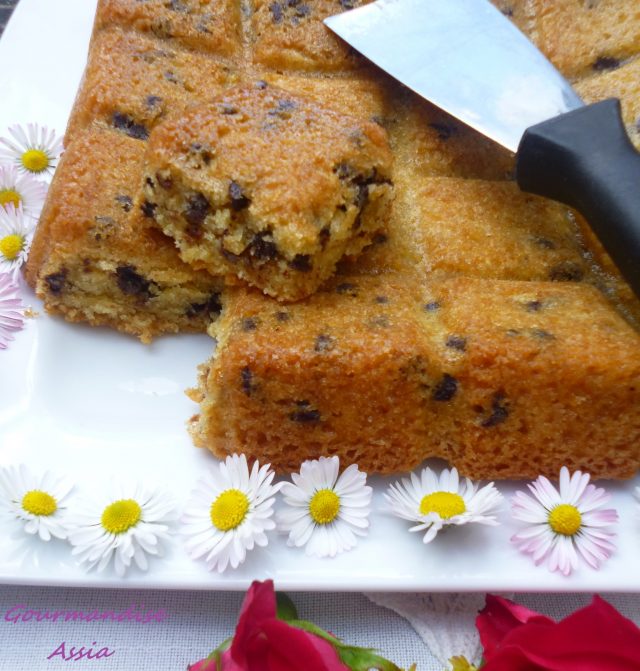 Ingredients :
120g T55 flour
50g almond powder
A few drops of bitter almond aroma
1 tsp baking powder
180g cane sugar
120g soft semi-salted butter
2 small eggs
150g dark chocolate chip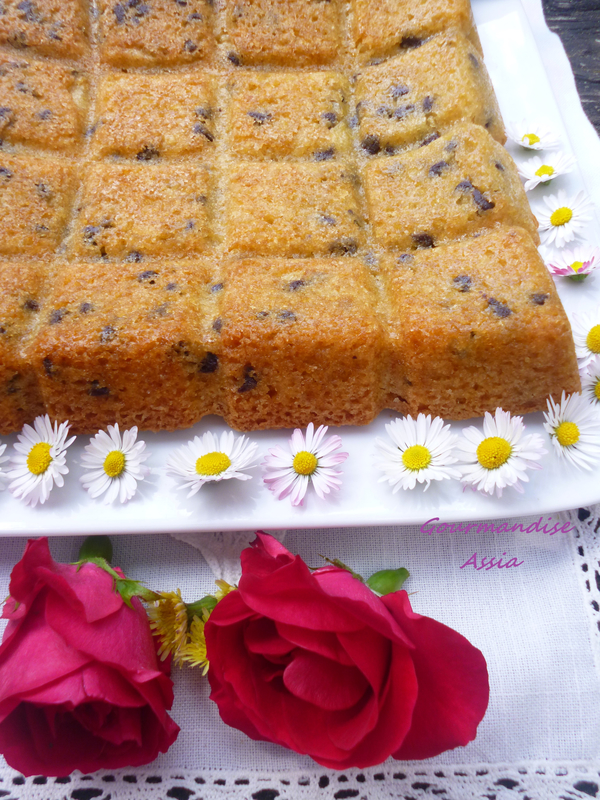 Preparation :
1- Preheat the oven to 180°C. Mix the soft butter, the bitter almond aroma, the pinch of salt and the sugar in a container.
2- Cream everything to obtain a homogeneous cream and to give it a little lightness. Then add the eggs one by one.
3- Incorporate the flour, almond powder, baking powder and chocolate chips. Mix quickly without overworking the dough.
4- Place the dough in the tablet or another mold and eBake at 180° for 15 to 20 minutes, let cool before unmolding.